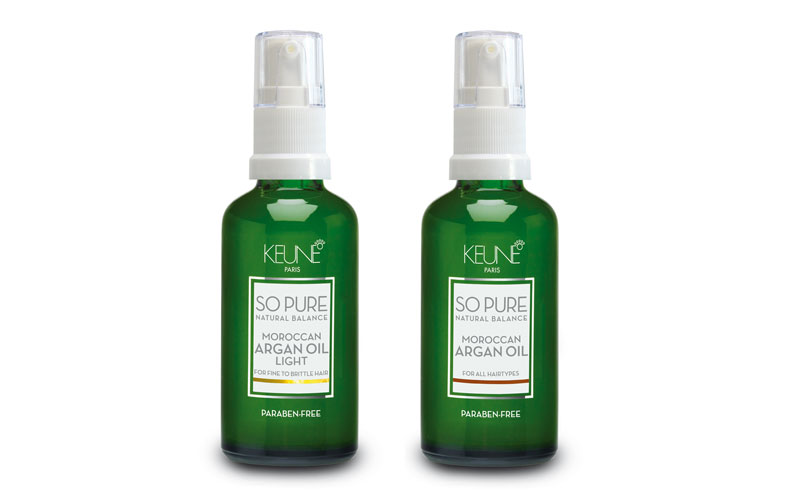 The benefits of argan oil are well established. Indeed, this oil makes it possible to take care of the hair while bringing them shine, suppleness and hydration. To help you see more clearly on this oil, we offer a short overview of this natural elixir. Follow the guide !
What is argan oil?
Argan oil is also known as argan oil. From the fruit of the argan tree (Moroccan tree), which looks like a walnut containing kernels in the core, it is following a specific process that we obtain the argan oil. This one is quite healthy.
This oil is obtained after pressing the seeds of the fruit of the argan tree: a plant that is found mostly on the African continent and more precisely in the Souss, south-west of Morocco. Indeed, the climate is favorable for the growth of this plant. Other countries have started to produce this product, for example, India or China.
Did you know ? Argan oil was once used for medicinal purposes and its properties have largely contributed to a cosmetic use for external use, especially for the hair.
How to use argan oil ?
The Keune argan oil that we offer in the salon, is easily used on the hair: after styling or hair care (mask, tannin smoothing, coloring, after shampooing, etc.).
For that, it is enough to apply a few drops on the hair and to massage uniformly the length by insisting on the points. It is used as a serum and brings an almost immediate effect. It can also be used before any exposure to the sun to protect itself from UV and various heat sources such as hair dryers or straighteners.
Finally, you can also apply it after a blow dry to avoid the formation of frizz. Indeed, it created a real barrier against moisture, which is a notable asset for hair difficult to discipline.
This oil has a vitamin A and E content as well as Omega 6 and 9. These are notable ingredients for good hydration of the hair. This is a true concentrate of nutrients to allow your hair to have flexibility and shine at any time of the day.
Where to find quality products?
Argan oil is a product that must be chosen according to its quality, ingredients and the process used. Some brands are preferred, such as Keune brand argan oil, which revives, softens and nourishes damaged or unruly hair.
You can now integrate argan oil into your beauty ritual: it's up to you to choose a quality product for optimal results!