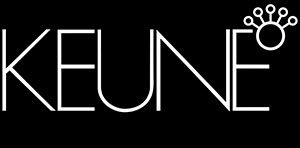 Keune, an independent company, 100% family-owned and operated, is offering real-life hair inspiration and education in every range.
It all began back in 1922 and nowadays all of Keune resources go into product development..
So Pure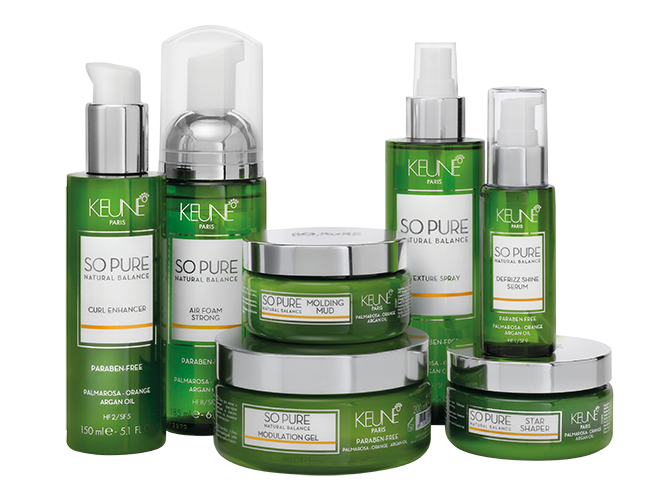 An exclusive range of professional hair cosmetics for hair and soul but also to be used on a daily basis.
Blend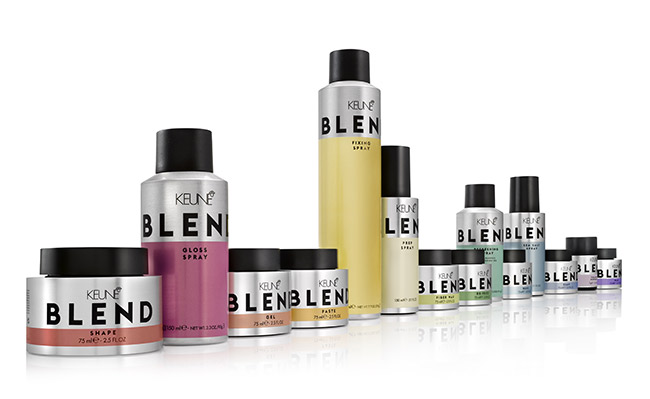 Mash up your hair. Mess it up, mold it, make it completely your own. Grab two, three, four or as many Blend products as you want to invent a whole new look. Blend works better together.
Care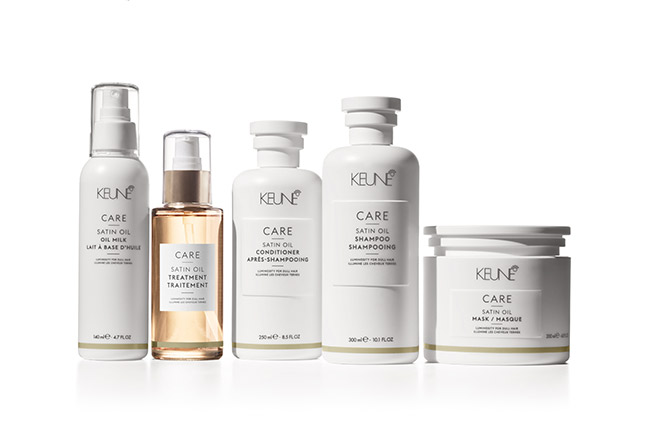 Keune Care range has been formulated to cleanse, condition and style, leaving hair looking beautiful whilst protecting it from the daily stress of life. The complex is made up of 5 different minerals that work together treating the hair and nourishing the scalp.
1922 by J.M. Keune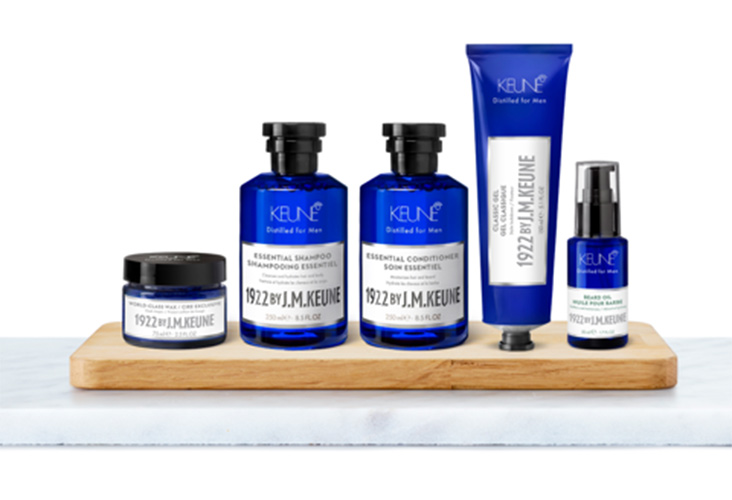 The new 1922 J.M. Keune brand is an homage to this family company founder, a daring chemist from Amsterdam. Discover the cleansing and conditioning collection, grooming essentials, styling staples and color curation as a part of the regimens of stylish men everywhere.
Pulp Riot Hair Color
Launched by David and Alexis Thurston in the U.S. in June 2016, Pulp Riot has been transforming the professional hair color market with their products 100% vegan, ammonia free, cruelty free, and powered by quinoa.
16 OGs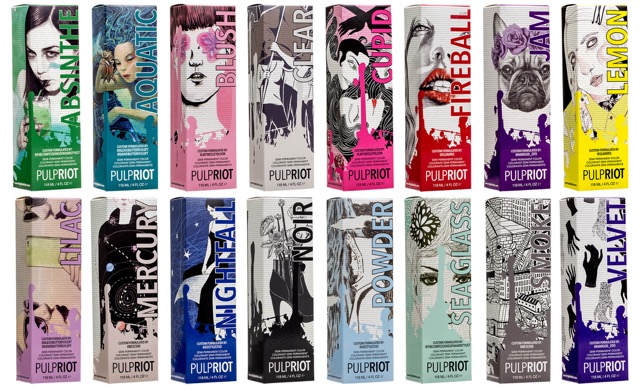 16 Vibrant and Pastel Semi-Permanent Colors that are easier to apply, more vibrant, lasts longer, and fades better.
Neon Electric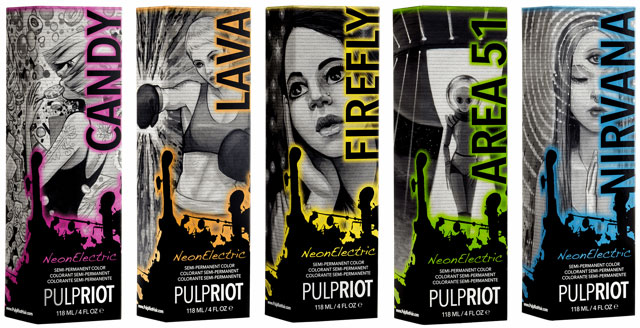 Same amazing benefits and performance of original 16 shades and are UV reactive.
---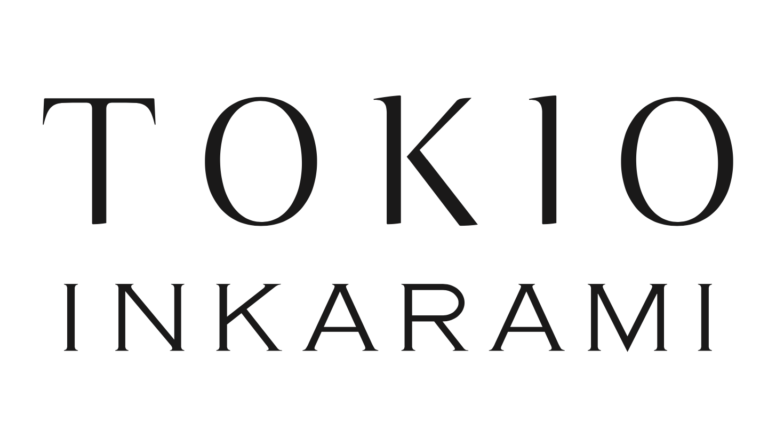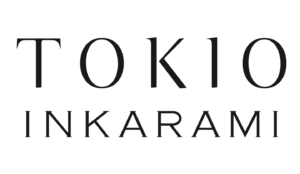 Au 2e coiffeurs-visagistes is proud to be the first hair salon in Canada to offer Tokio Inkarami Sinka hair straightening (smoothing) and hair care. Tokio Inkarami, the finest hair treatment for rejuvenation. The best professional salon system to repair your hair.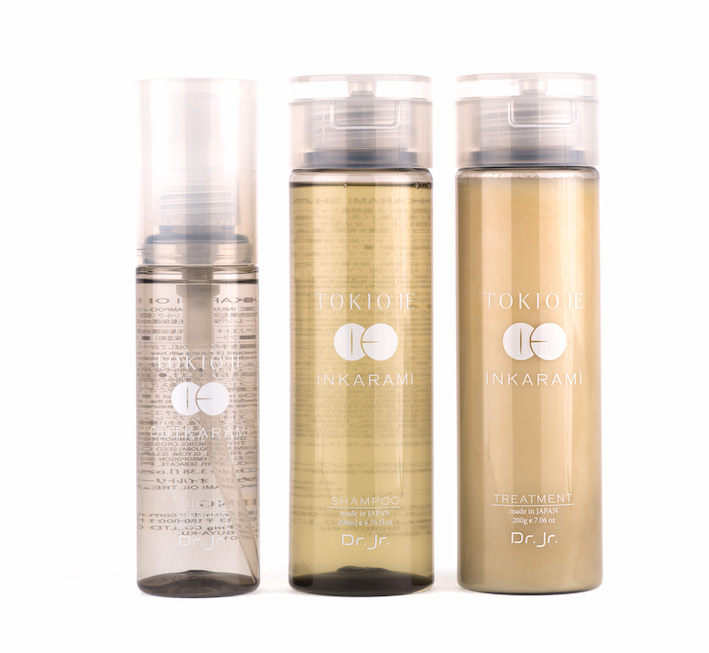 Make your dreams of having long hair come true with Hairdreams high quality hair extensions with no damage to your hair


Famous in Europe and North America for Taninoplastia hair straightening process.
Olaplex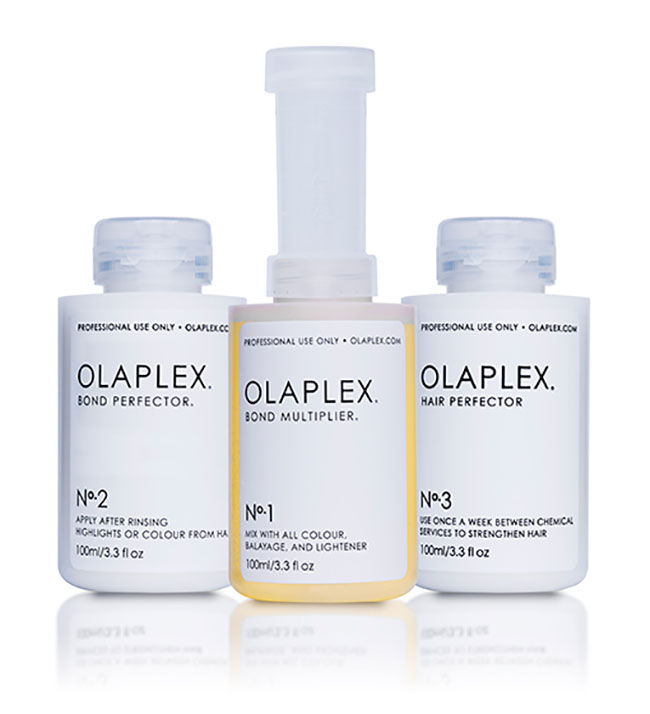 Used by many Hollywood top celebrities, Olaplex is proven to target hair strand structure, reconnecting bonds broken by the process of permanent hair coloring or bleach process without damaging your hair.