Coloring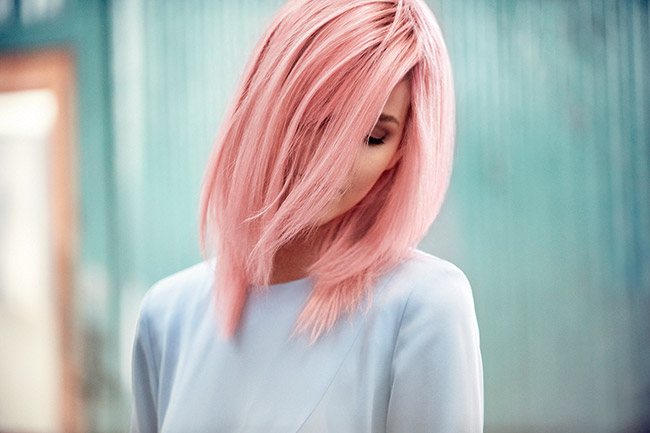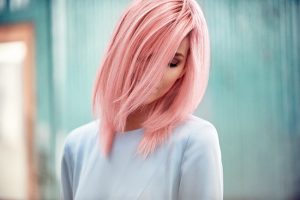 Time for the hairstylist to be a chemist or sometimes a wizard! Hair coloring has got rules! At Au 2e we've got the best color experts.
This is precisely why a DIY job will never work despite fantastic ads convincing you can get the best results in your bathroom. There are also different vintage and new processes for highlights.
Your Au 2e hairstylist will choose the best solution regarding your hair.