Permanent waves
Curls success!
Perms are back! A brand new formula is available to get wonderful results thanks to Keune and its Keratin Curl permanent treatment !
Keune Keratin Curl permanent treatment gives us the power to create long lasting curls and waves.
Get curly and wavy hair with Keune Keratin Curl!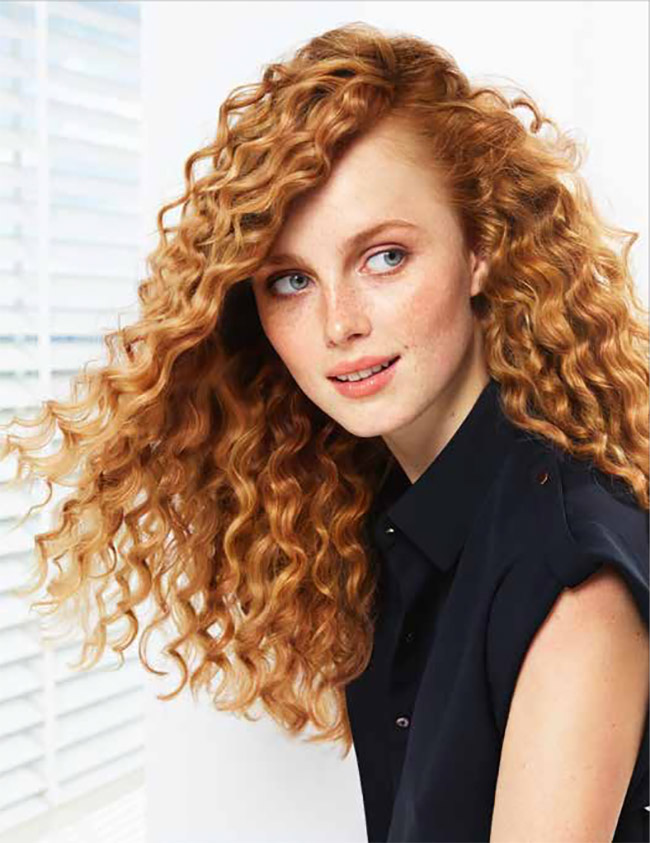 A perm product containing keratin ! The added keratin bends deep into the hair and contributes to conditioned and strong hair The results : ultimate conditioning, nourishing and strengthening hair.
3 formula-based depending on your hair type ! Savvy !
Pump up the volume! With Keune Keratin infused Root Boost Gel!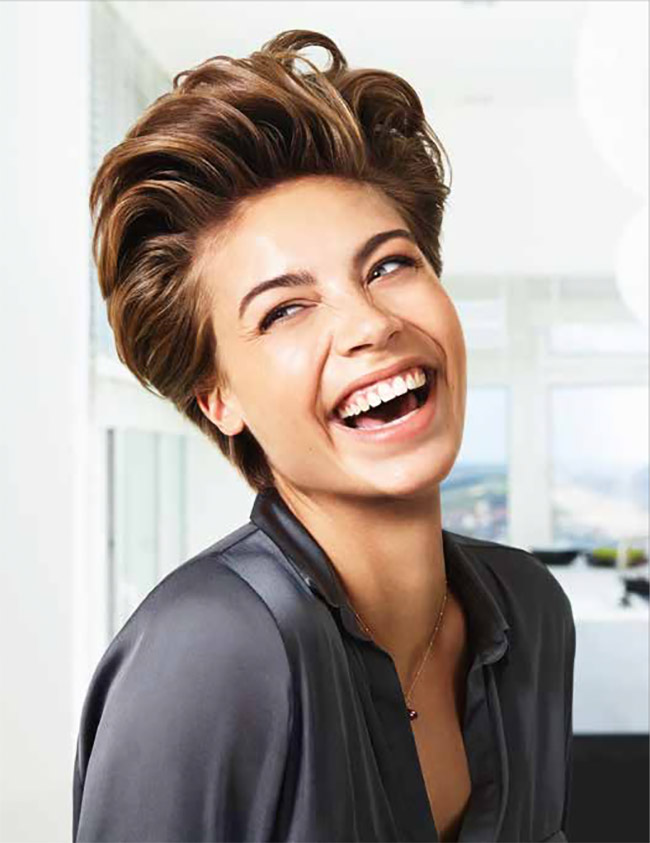 Want to get thicker, fuller-looking hair? This is what you need !
Create lasting volume at the roots to get body, shiny and frizz free hair !
At Au 2e, everything is possible, so book your appointment now.