Bond Fusion, booster treatment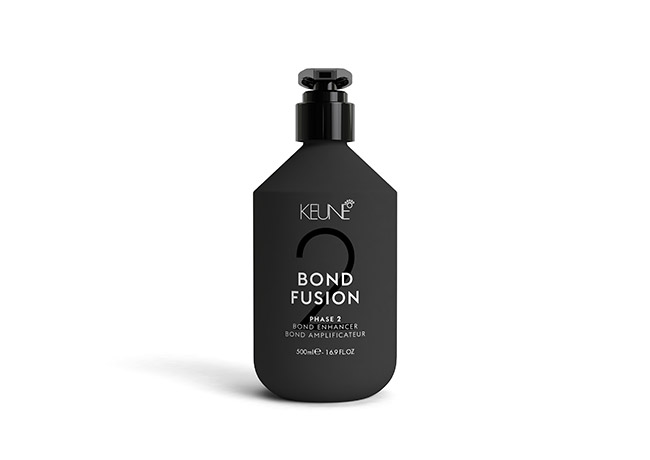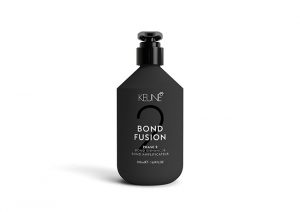 As hair color experts, at Au 2e, we strive for the best results without damaging our clients' hair.
Shiny and bright color, amazing hair is possible with us.
Keune has created Bond Fusion, a premium bond boost service providing salon clients with strong, healthy hair by creating new bonds and protecting the inner structure of the hair.
Bond Fusion's unique protein fusion system bonds, builds and boosts your hair's inner structure to allow the best results during the coloring process.
For strong hair
With Bond Fusion, your hair will be twice stronger than it should be.
5 times long lasting conditioning
Hair easier to brush on a daily basis
43% less of damage hair