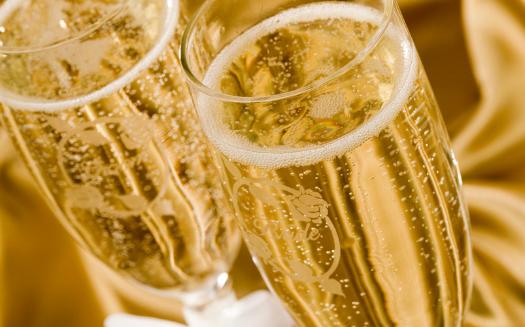 Today Au 2e hair salon team is celebrating our first birthday! What an amazing and wonderful year it's been. Time flies.
During the past 12 months we've been delighted to welcome so many new clients to the Salon. Our team of hairdressers has grown and we are so thankful and grateful for the encouragement we've received.
Our success over the last few months just couldn't have been possible without the support of our clients, who we see as part of our one big family, moving forward with us as we strive to become one of Montréal's best hairdressers.
The Salon's passion for giving each client a fantastic experience, whilst designing beautiful hair is proving increasingly popular.
Check out our deals and treats to say thank-you !
This first year's success just couldn't have been possible without all our clients, supporters and well-wishers and on behalf of everyone at the Salon, we sincerely want to thank them.
So we treat you with special offers to enhance your experience!
From Wednesday 1st May to Saturday 18th, if you're buying one of our services, (brush, cut or hair colour, etc) we offer you to choose from : repair and deep moisturizing conditioner (Miracle Elixir, So Pure Recover Treatment, So Pure Moisturizing Treatment or Olaplex), a toner, a nuance or a gloss.
Have a look at our -20% discount on all our products. Time to refill your bathroom cupboard with shampoos, deep conditioners and treatments, styling products and travel-size ones.
A delicious experience
From 5pm Tuesday to Friday, we welcome you with some champagne, a cocktail with our famous Quebec Gin, a mojito, a cosmopolitan or a red or white wine glass.
On Saturday chill out with some 'mimosa'.
Deals and offers for everyone! We look forward to continuing this success and ensure we are continually committed to meeting your hair and beauty needs over the coming years.
Book an appointment directly online  or call 514 845-7676