Balayages / HI / LOW LIGHTS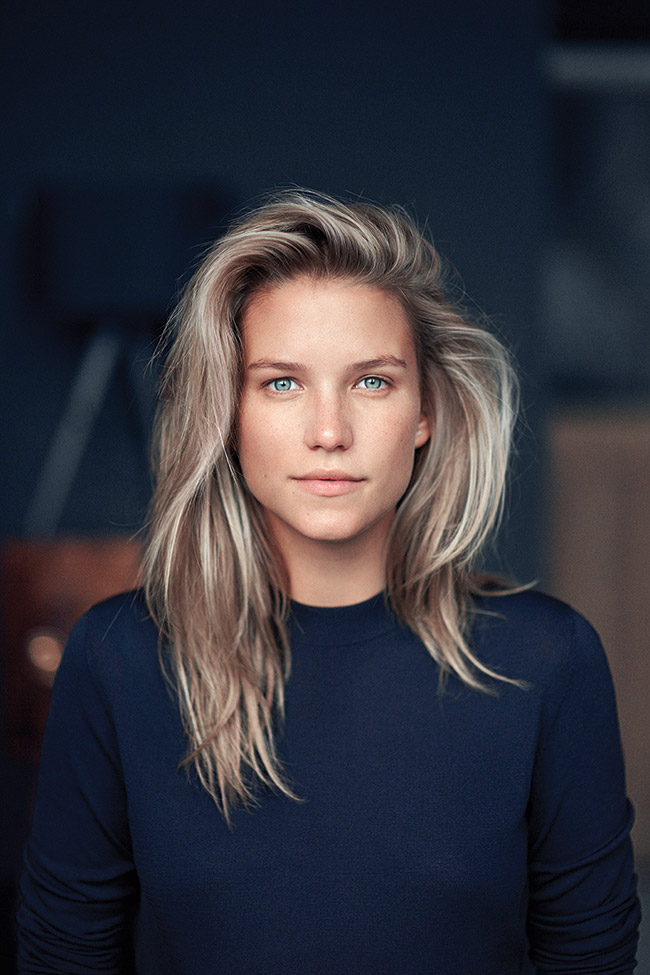 Balayage is a French word which means to "paint" or "sweep". By using this free-hand technique, we can add your hair color exactly where you want it for a natural looking sun-kissed result.
Balayage creates a beautifully multi tonal color which looks more natural than other techniques because it's 100% tailored to you. We do it freehand which allows for a more bespoke color that can suit all hair types and lengths, creating a flattering graduation
L.A. blonde balayage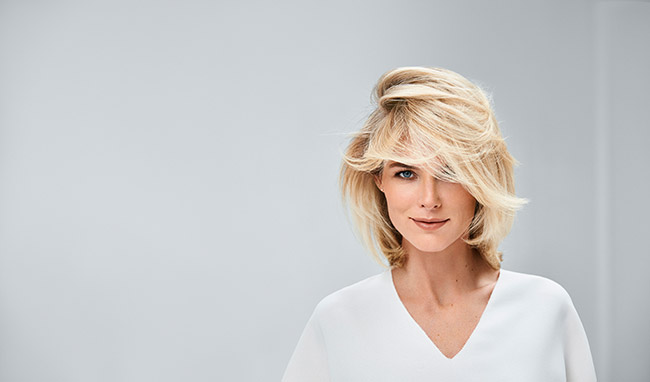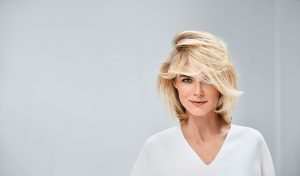 For blondes who want to be blonder, we add super blonde pieces in a combination of root touch around the face, and more lived in everywhere else. We use a 'base break' where we lift the natural base to soften the natural color and make it appear much blonder. This is the L.A. balayage.
Balayage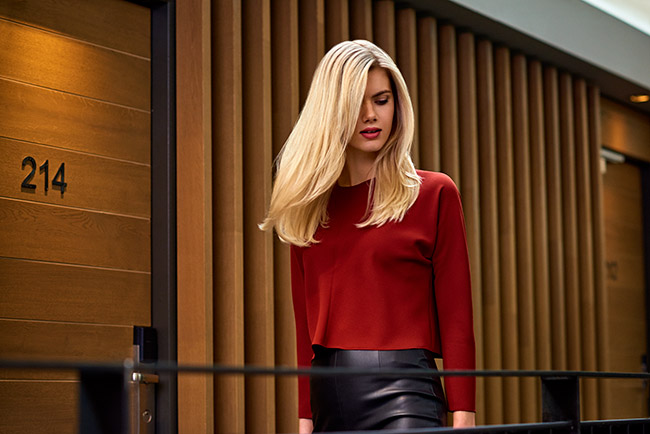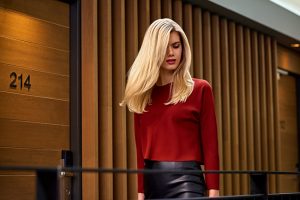 Most of the time, cellophanes, foils or mesh strips are used to separate the sections from bleeding on each other. Baby lights are micro-highlights.
.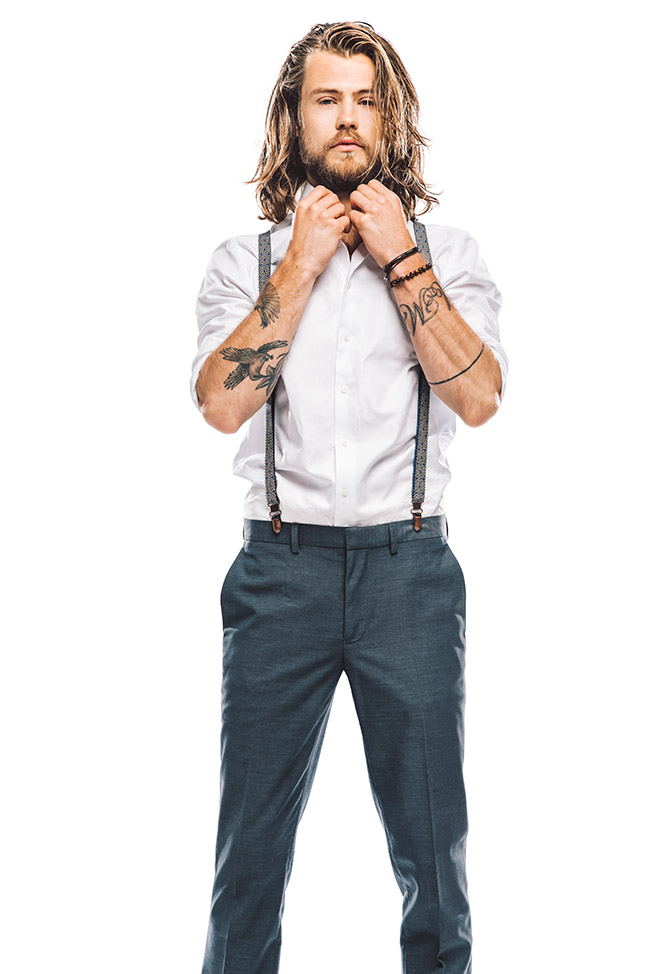 With this method, hair is separated into tiny sections to achieve a natural look that's meant to mimic the gorgeous, natural highlights you had as a kid.
Tie-Dye Hair
Tie-dye hair color is done the same way that you might tie-dye your favorite T-shirt. The result is less of an all-over effect and more bright swaths of color.
Ombre hair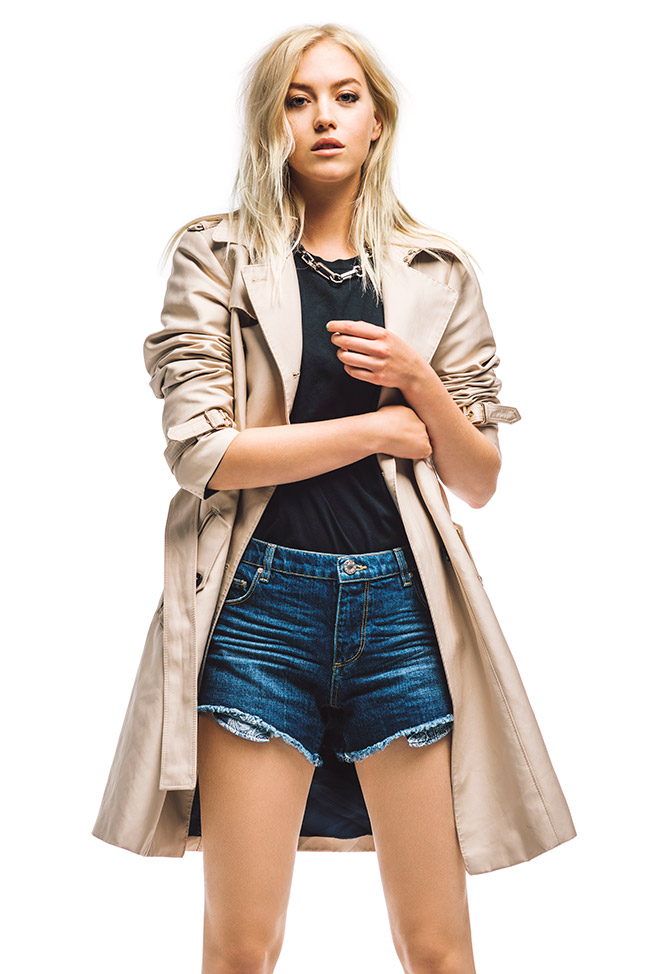 It's the Tie&Dye Light version of it. The ombré technique gives a more defined colour change with darker roots becoming lighter towards the ends.
.
.
.
.

.
.
Balayage ombre or sombré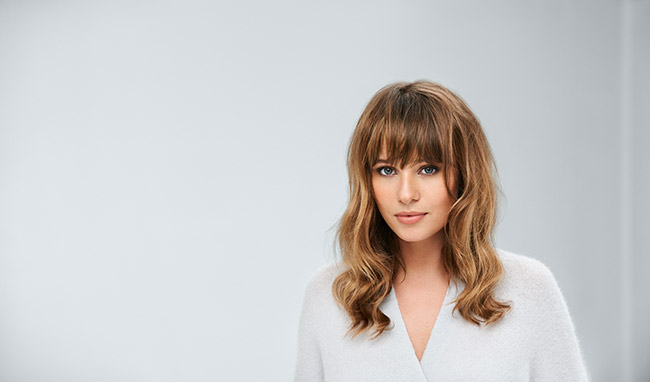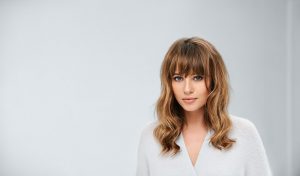 Sombré is a soft, subtle ombre that typically blends higher up to achieve a more natural look. However, the ends remain all light, with only subtle hints of dimensional darkness going through. To achieve this stark dark-to-light dip-dyed look, a stylist will use the balayage or hair painting technique. You often can see this technique on social media.
Root Shadow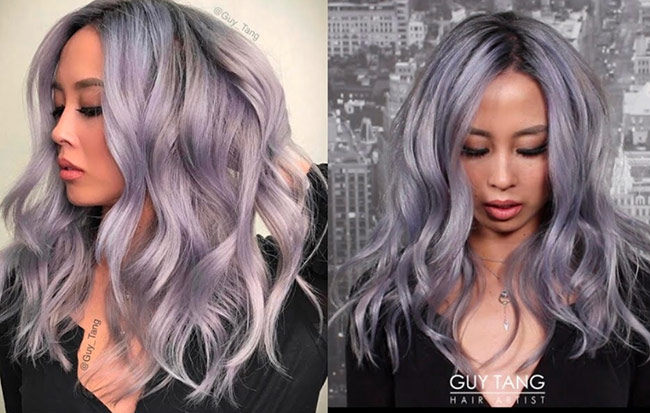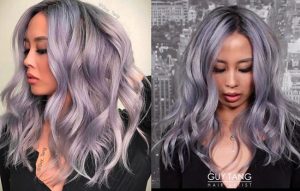 The Shadow Root process is a root stretching technique to blend out the natural color of the root. Most of the time, we are creating dark brown roots becoming light blond towards the end. The gap between the 2 tones is huge and this technique is often used by Guy Tang.
.
.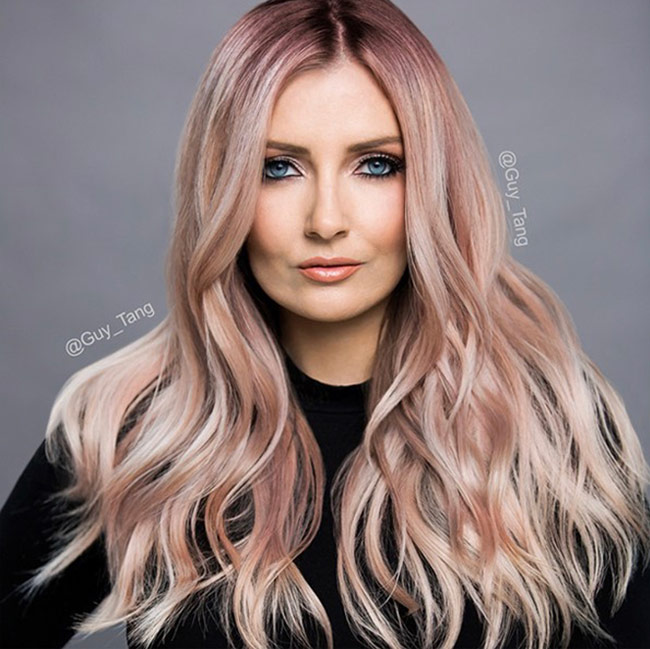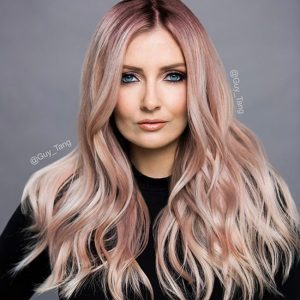 Here are different ways to get the job done and all can be extremely beautiful and at Au 2e you will find the skills and the right hairstylist. Book your appointment now !