A delicious flavor experience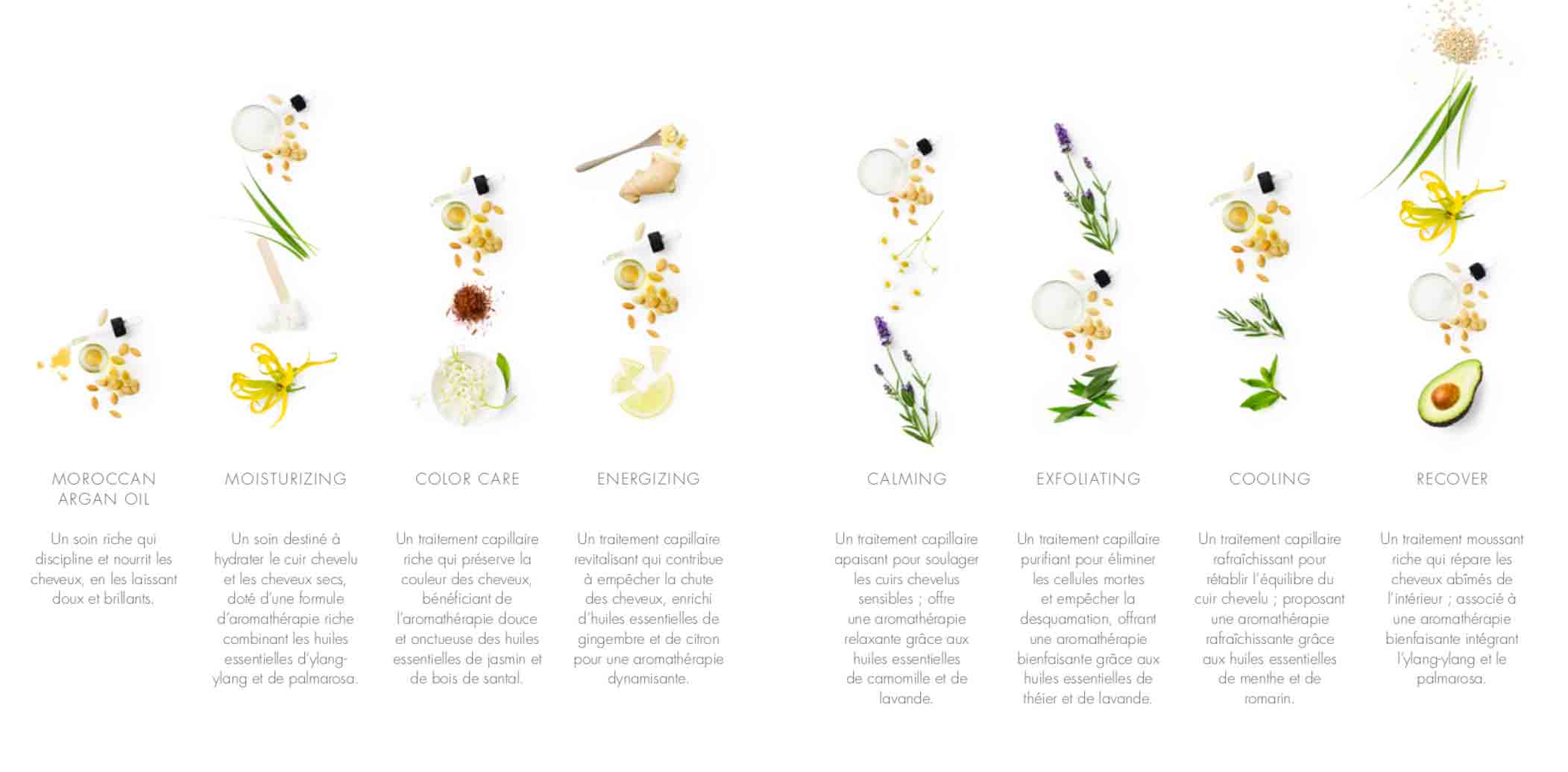 So Pure Treatment is an exclusive professional hair cosmetics range for hair and soul.
What is that?
A deep conditionner for damage hair. High concentration of organic avocado and coconut oil, argan oil and quinoa proteins.
Why it works
Savvy blend of organic essential oils among them ylang ylang and palmarosa oil to moisturize your hair. The avocado oil qualities, coconut and quinoa oil proteins rebuild damage hair and the organic argan oil, by giving A and E vitamin, is balancing dry hair and scalp.
Au 2e provides 2 Keune type of hair care treatment, So Pure Recover and So Pure Moisturizing Treatment. Come test them !
Moroccan Argan Oil
Minimise frizz to leave hair feeling silky smooth whilst moisturizing hair on a daily basis
Moisturizing
Moisturizing Treatment for Dry Hair Moisturizing Treatment is a hair mask for dry porous and damaged hair. Contains micro proteins from Moringa seed extract. Bends deep into the hair to restore the moisture balance and repair damage caused by chemical mechanical and environmental stress – with palmarosa and ylang ylang essential oils.
Color Care
A deep hair care treatment containing jasmine and santal wood essential oils for a long lasting color.
Energizing
A regenerative, vitalizing against hair loss treatment with ginger and lemon essential oils
Calming
A calming treatment for sensitive scalp due to lavender and chamomile essential oils.
Exfoliating
A purifying hair treatment to gently exfoliate the scalp with tea tree and lavender essential oils.
Cooling
A refreshing hair treatment to balance your scalp due to mint and rosemary essential oils.
Recover
A rich foam treatment for damage hair with ylang yland and palmarosa