Hair extensions
Hair extensions for length and/or volume with Hairdreams


Long and shiny hair has already been the symbol for woman's beauty. However, this is really hard to get at some point.
Pollution, stress, chemical treatments, diet or genetically inheritance can damage your hair and the only solution is a haircut.
Based on the fact that your hair grows up of 1cm per month, getting long and shiny hair is almost unreachable or you have to be extremely patient.
.
.
.
.
.
---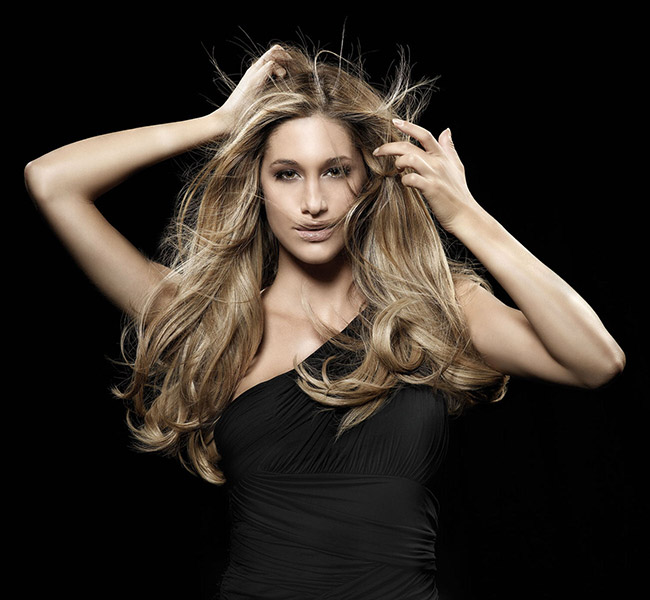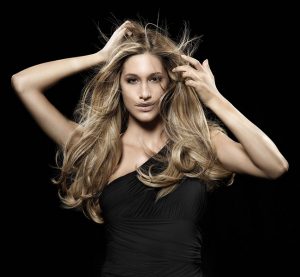 However, many women think that hair extensions are not the solution due to the bonds, the unnatural and uncomfortable side of hair extensions or they can damage hair.
Comfort points bonding possesses a special ergonomic shape, which provides perfect wearing comfort and an amazingly soft and natural look whether you want to add length or volume.
.
---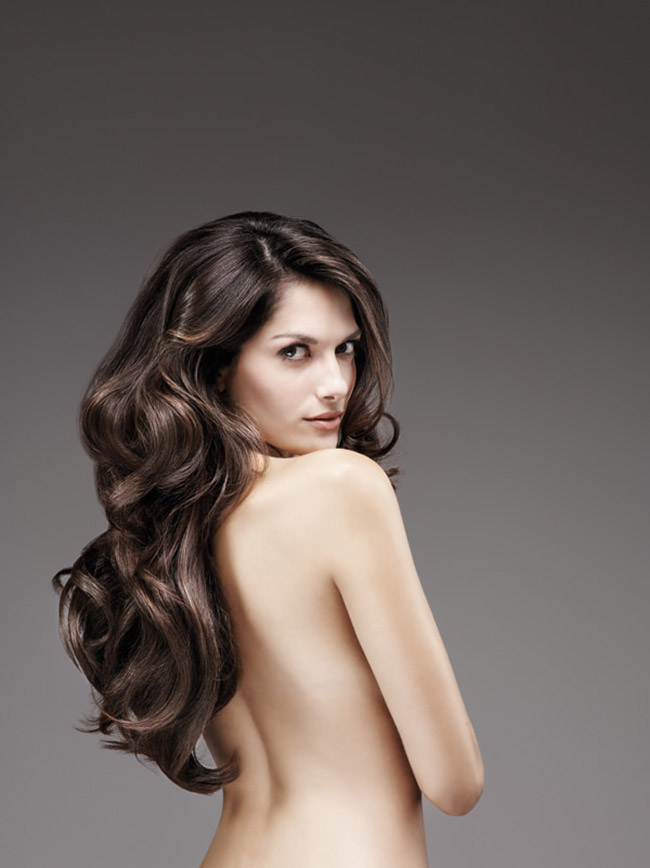 Nowadays, everything is possible with hair extensions : hair extensions for length, volume, hair colour, following the damage of a bad haircut. Book your free hair extensions appointment now. Prices are based on the hair extensions type, the method and length of hair required