Toners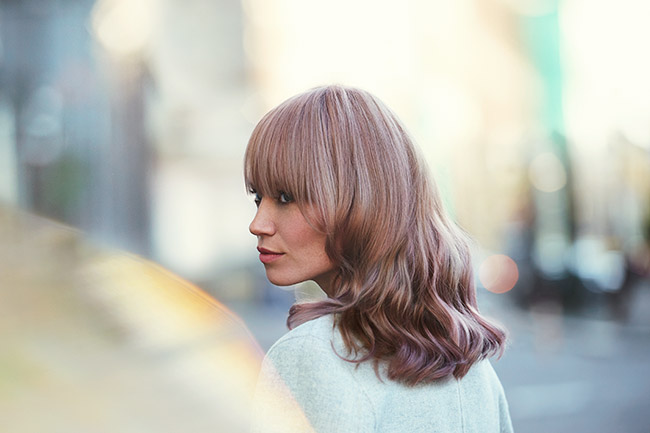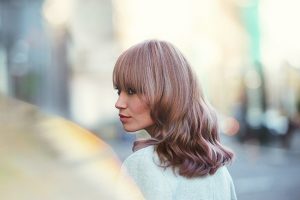 Get a natural look and shiny hair with this ammonia-free coloring products range to match up your hair color. Keune Semi Color range offers more than 50 permanent colors.
Semi color is a creamy based coconut oil formula as Tinta Color and avoids stains on the scalp. Thus your hair is protected during the process with soft and shiny hair as a result.
Shiny Hair
Shiny and healthy hair due to the Silsoft technique.
Time
The Semi Color Activator is LP 300 based for color molecules to bend into your hair deeply and to protect it during the process for a better and long lasting result.
Cover
This coloring and easy-to-apply cream is covering up to 70% of white hair.
Why you have to use Semi Color ?
Match your own hair color perfectly.
Dual Coloring technique (double coloration) is using Semi Color with Tinta color on the roots to achieve a natural look. This process allows the color to bend into your hair deeply or lighter when needed.