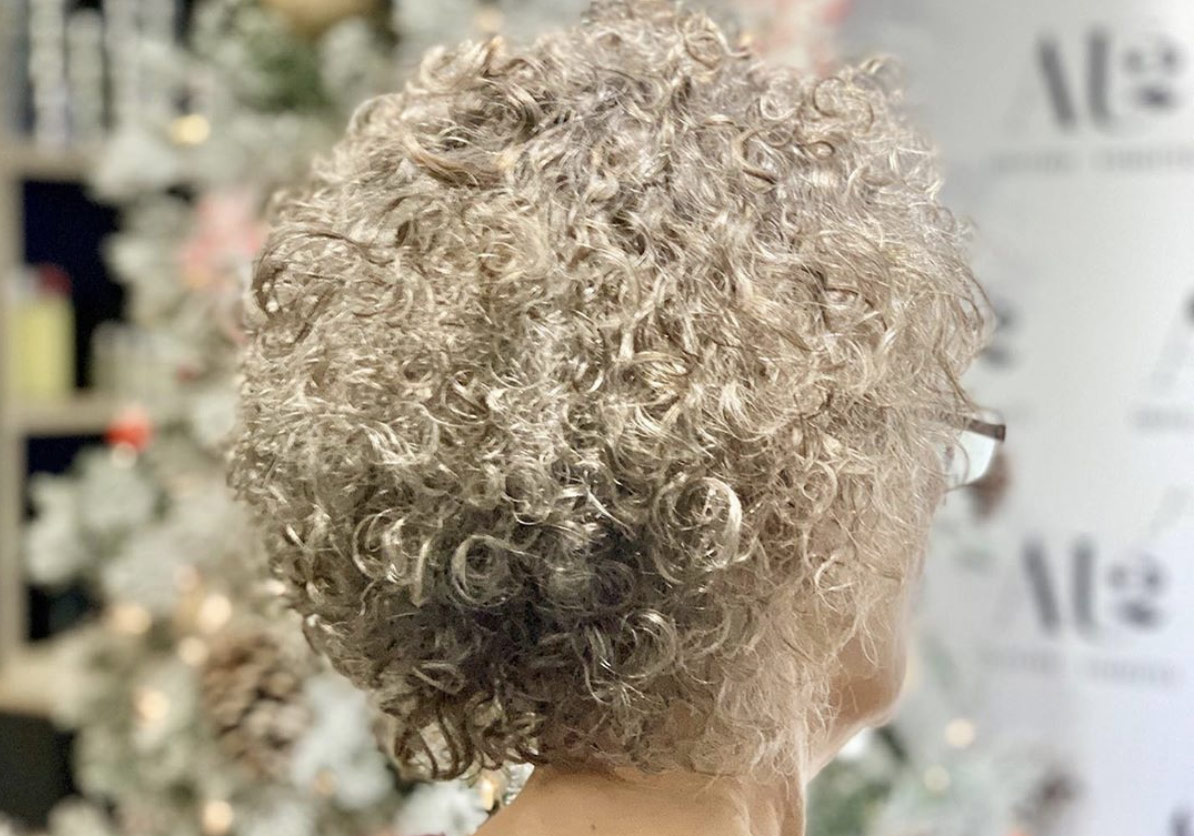 There are as many facial morphologies and hair textures as there are women. But you have curly hair and are looking for the perfect haircut that will perfectly reflect your personality. Then you have many options.
The morphology of the face and the type of hair
There are 4 types of face shapes: round face, square face, elongated face and oval face. For each type of face, there are haircuts appropriate for each. Then, you have to take into account the nature of your hair: fine, thick, smooth or curly. There is necessarily a haircut made for you ladies!
Round face
This morphology reveals a soft person. To accentuate the warm and friendly side of your face, if you have curly hair, adopt a square ball or curly mid-length hair. Keep a certain length at the nape of your neck, with tousled curls for a tousled look.
Square Face
This face shape exudes strength with great energy, you are a dynamic woman. Curly hair has a lot of volume, so you'll elegantly wear a mid-length or long, layered cut. Fringe can refine your face if worn sideways. To accentuate the softness of your face, you can also lighten your lengths, from one to two shades.
Lengthened face
This face is longer and narrower than the oval shape. A high forehead and a thin chin characterize a voluntary person. Your features are often fine and soft. If you have curly hair, it's perfect for a layered cut or a medium-long square. Your curls soften your face and especially your forehead with a fringe. Dark roots and light ends help ovalize your face. Curly hair has the advantage of giving the impression of movement in your hair. And consequently of movement of the whole of your face.
Oval face
The oval is the shape of the face par excellence! The features are harmonious, it's a chance for you. Because all cuts fit you. You can opt for a structured square, short or long cuts, gradients, curls and curls. All cuts are suitable and they highlight all your features. You can afford it all. You can give way to your deepest desires or change your "head" as you wish, according to your feelings and events throughout your life.
Pretty curly hair
If you opt for long, curly hair, you have access to all the boldness you can muster. Indeed, you can let it fall, in a natural way, in a voluminous and sensual cascade. Or do a ponytail, half-bun or bun.
Remember to thin out your curly hair regularly to air it out. And add a little coconut or jojoba oil to prevent frizz. If you prefer a short cut, remember that the more layered the cut, the more volume in your hair. The ideal compromise is a mid-length cut with a plunging bob. Unveil the lioness inside you with long, curly, voluminous, cascading hair and a smooth fringe. Sublime effect guaranteed!
Multiple fine braids in a bun give a diva look.
To sum up
Depending on your age, the morphology of your face or your skin color, you women with curly hair are bold! As your hair is abundant, you are generous. The perpetual movement that your curly hair gives you, shows energy, dynamism in the eyes of others, who cross your life.
Stay natural, you are so beautiful! If you don't want to keep your curly hair anymore, we offer you at the salon the Sinka straightening for a perfect hair, don't hesitate to contact us for more information.