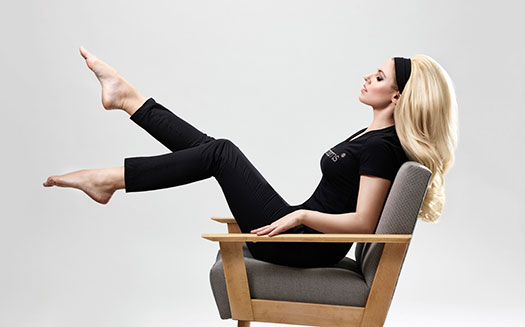 1. Fully personalized experience.
2. Get the best for your hair from a truly unique team of young individuals who are home grown and personally trained.
3. A haven of luxury and comfort complimented by sophisticated surroundings salon.
4. Sourcing ingredients based on a holistic approach to beauty and health, our hair brand. connects fashion, art, wellness and beauty.
5. Beat the rain and keep your style by using our underground and private path directly linked to the underground station McGill.
6. Having a laugh around our pet adventures. We have a load to tell.